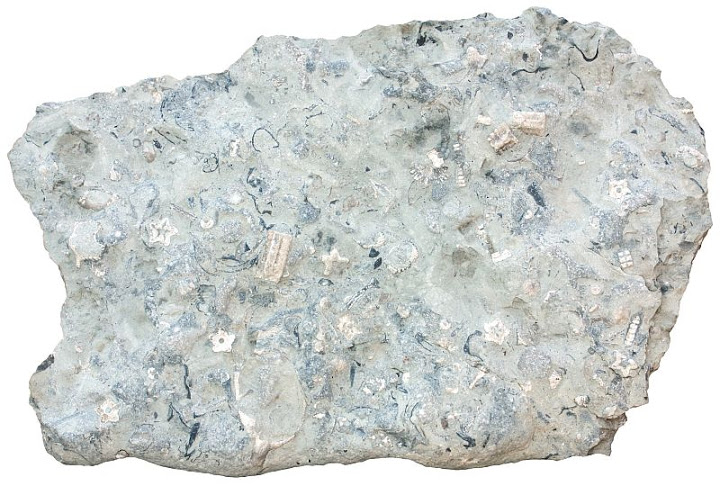 [What is LIMEPRO mean ]
What is LIMEPRO mean?
LIMEPRO is a new material mainly made from limestone that can become an alternative to use instead of plastic and paper.
Limestone is a sustainable raw material, with abundant reserves all over the world.
It is 100% self-sufficient said to be almost inexhaustible. We believe that this sustainable material Can help to save the world.
Advantage of Limestone.
In the raw material procurement process, petroleum-based resins are manufactured by fractional distillation of crude oil and naphtha and polymerizing the extracted monomers. The impact of climate change is caused by the consumption of energy through the heating process. However, calcium carbonate, the main raw material of LIMEPRO, is produced by crushing limestone. Due to this difference in process, Limestone can reduce CO2 emissions by about more than 40 times compared to petroleum-based resins
Mining and processing of limestone is easier than petroleum and metal. Because it is abundant all over the world, it has excellent supply stability and is inexpensive. Products such as plastics and rubber destroy due to environmental factors such as exposure to sunlight, but the physical characteristics of limestone are more stable. It is a resource that is not easily affected by environmental factors
LIMEPRO Manufacturing Process.
LIMEPRO is an advanced material produced from calcium carbonate (CaCO3), which is derived from limestone, and a small amount of polymeric resin added as a binder. These materials are heated and kneaded in a twin screw extruder, creating a molten, homogeneous composite containing more than 50% calcium carbonate by body weight. Then, the composite is heated and pressurized treated under LIMEPRO's proprietary manufacturing process, resulting in material properties ideal for post-processing.

LIMEPRO pellet is manufactured by pelletizing, the process of molding the molten composite into the shape of a pellet. LIMEPRO pellet is also manufactured by pelletizing edge waste produced through manufacturing and printing process. Since the amount of petroleum-based resin contained in conventional plastic products can be reduced, LIMEPRO is used as a material to "reduce plastic and trees".
Proper recycling of LIMEPRO.
The collected post-consumer LIMEPRO products (paper alternative products) will be upcycled into plastic alternative products. LIMEPRODUCT will promote the resource recycling of LIMEPRO by cooperating with partner companies.
the LIMEPRO future.
The survey conducted by the Executive Council of Dubai suggested that 100 per cent of businesses would support the introduction of a total ban or imposition of a charge on its use.
According to the survey, about 85 per cent of the Emirate's residents said they would support the move
Additionally, about half of the respondents said they segregated waste at home.
This came as the Executive Council approved a policy to limit the use of single-use bags.
Starting July 1, 2022, single-use bags will cost 25 fils at stores across the Emirate. The tariff applies to restaurants, pharmacies and e-commerce deliveries.*
* https://www.khaleejtimes.com/environment/dubai-stores-to-charge-for-plastic-100-businesses-back-ban-on-single-use-bags
[ our Products ]
See Our Products